Pramenovi kao tehnika bojenja kose su definitivno najlepša kosa koja će učiniti da vaše lice sija, a možda su baš to halo najnoviji trend pramenova. Kako se priča u modnom i frizerskom svetu, ova tehnika pramenova ima za cilj samo jednu stvar, a to je da vaše lice učini što lepšim.
Kako se ova tehnika pojavilia 'halo' najnoviji trend pramenova su polako počeli da bacaju u senku dotadašnji ombre i balayage. Mada složićete se da su ipak i ombre i balayage tehnike pramenova koje će ostati uvek aktuelne. Halo pramenovi se ne razlikuju na prvu loptu od balayage, zato ih neki nazivaju, napredni balayage.
Dobra frizura prepoznaje se po tome koliko ulepšava naše lice, što znači da je potrebno dobro promisliti i dati se u ruke stručnjaka koji će prepoznati kakva vrsta šišanja i bojanja nam najviše pristaje. Zato i služi naš blog, ne bi li vam razjasnili neke od nedoumica u frizerskom poslu i pomogli da prepoznate kvalitetne majstore svog posla, kao što je Ivana Blagojević ispred Beauty studio Refresh.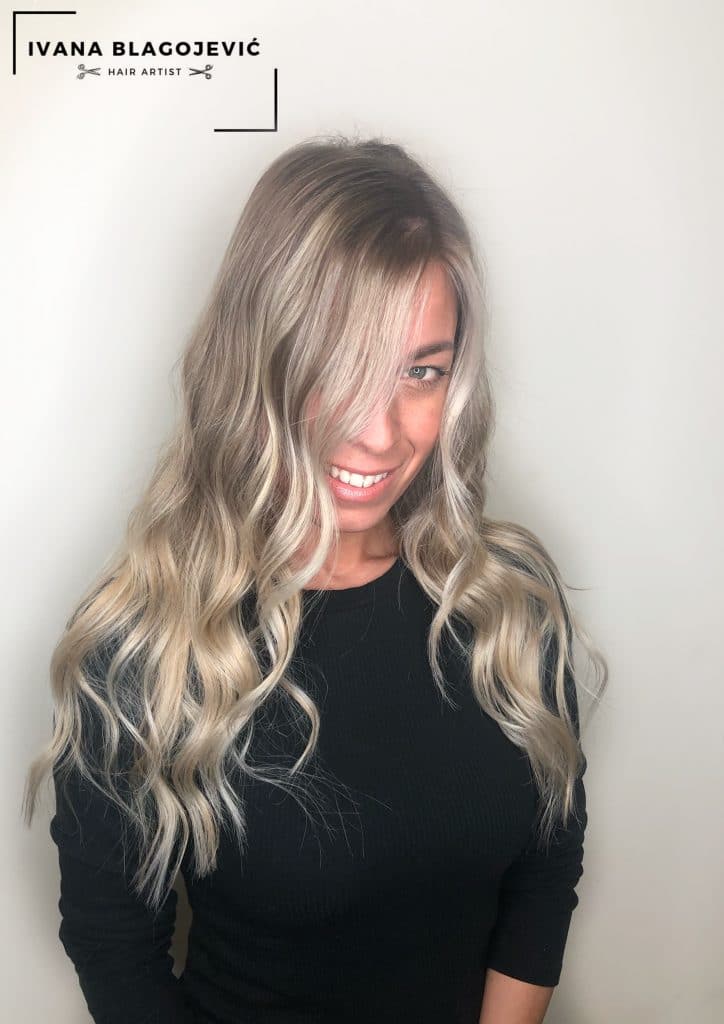 Halo pramenovi, koliko god prvobitno zvučili komplikovano, predstavljaju tehniku bojanja koja je zapravo itekako jednostavna, sa jednim ciljem: svetlom! Baš poput aureole, 'halo' pramenovi su metoda bojanja koja pospešuje efekt šišanja i decentno naglašavaju sve nijanse kose.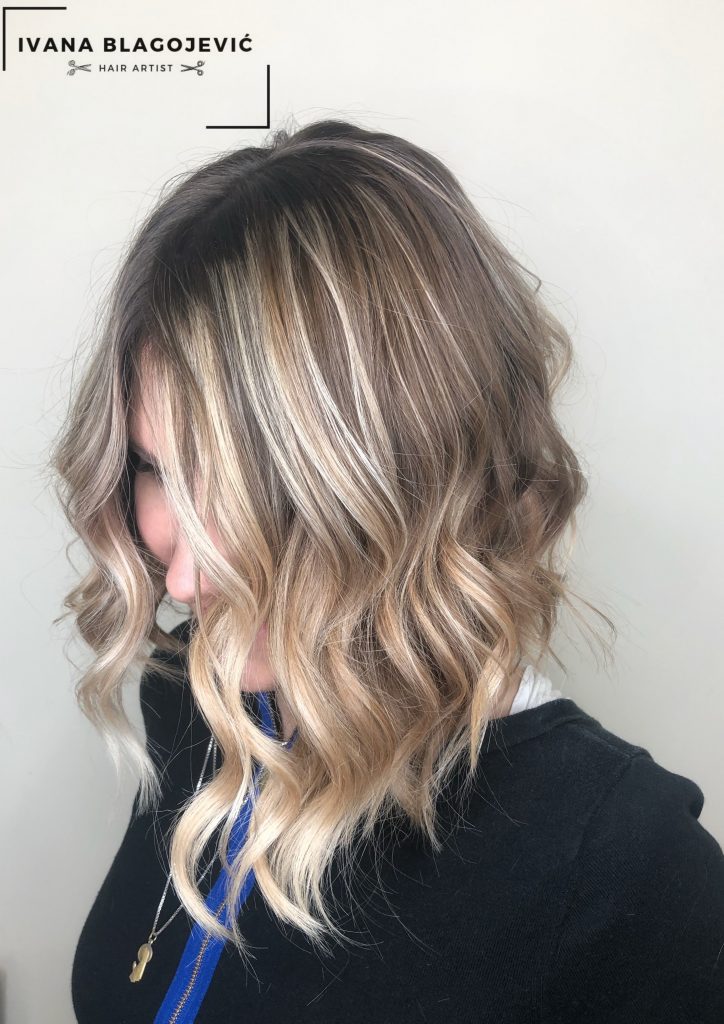 Za razliku od ostalih tehnika koje su dvodimenzionalne, ova tehnika se trudi da postigne 3D efekt tako da pramenove kose koje su najbliži licu posvetljuje istovremeno čineći je vizualno gušćom i sa više volumena. Bez obzira da li ste brineta, plavuša ili crvenokosa, tehnika 'halo' pramenova oslanja se na nijansiranje prirodne boje kose i odsjaja na kosi koja će uokviriti vaše lice. Bitno je održavati frizuru, odnosno boju pramenova kako bi efekt bio postojan.
Najbolji primer ove tehnike halo najnoviji trend pramenova su frizure poznatih modela Victoria's Secret Romee Strijd i Marthe Hunt čija se kosa doslovce sjaji!
Kako vam se čini halo najnoviji trend pramenova? Da li ste spremne da dočekate proleće i leto sa ovom fenomenalnom tehnikom bojenja kose? Ako su vaši odgovori potvrdni na oba pitanja, onda bi trebali na vreme da zakažete svoj termin u Beauty studio Refresh i uživate u lepim danima ove godine.